Top 5 Famous Women Entrepreneurs in India
Famous Women Entrepreneurs in India: Men and women are symbolized as the two main pillars in the life cycle of any society. They are equally important in building a nation, but yet there is a part of the society which still has an orthodox morality of calling women are meant for being homemakers and that's what suits them. 
In the contemporary times of the world, the women who have emerged as the exemplary idols of practising and preaching the thought of being independent have been titled with the term of entrepreneurs. We have Successful entrepreneurs in India who have given a vision of incredible development through independence in terms of taking decisions of life.
We are glad to be one among the nation like others promoting the talent and knowledge without being biased towards the gender and have names who have marked themselves in the history as the top women entrepreneurs in India. 
Below mentioned are few names of some famous women entrepreneurs in India who  have set the benchmark and given the footprints to be followed by others here is a list of top 10 most influential women entrepreneurs of India:
1.  Indu Jain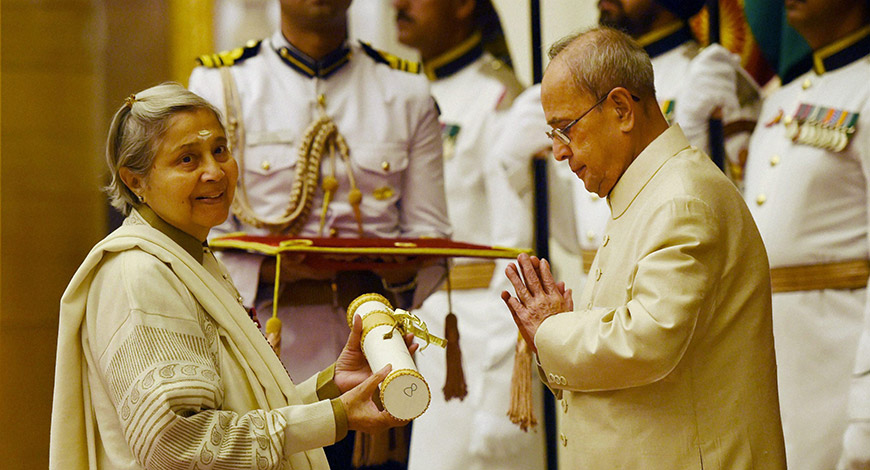 The chairperson of Bennet, Coleman & Co. Ltd that owns TOI news daily.

Born In Faizabad, UP

She is recently awarded the prestigious Padma Bhusan by India Govt. in 2016 for her contribution in art and culture.

In the 2015 Forbes listings, Indu Jain had a net worth of 3.1 billion 

She is ranked as 57

th

richest person in India.
2. Indra Nooyi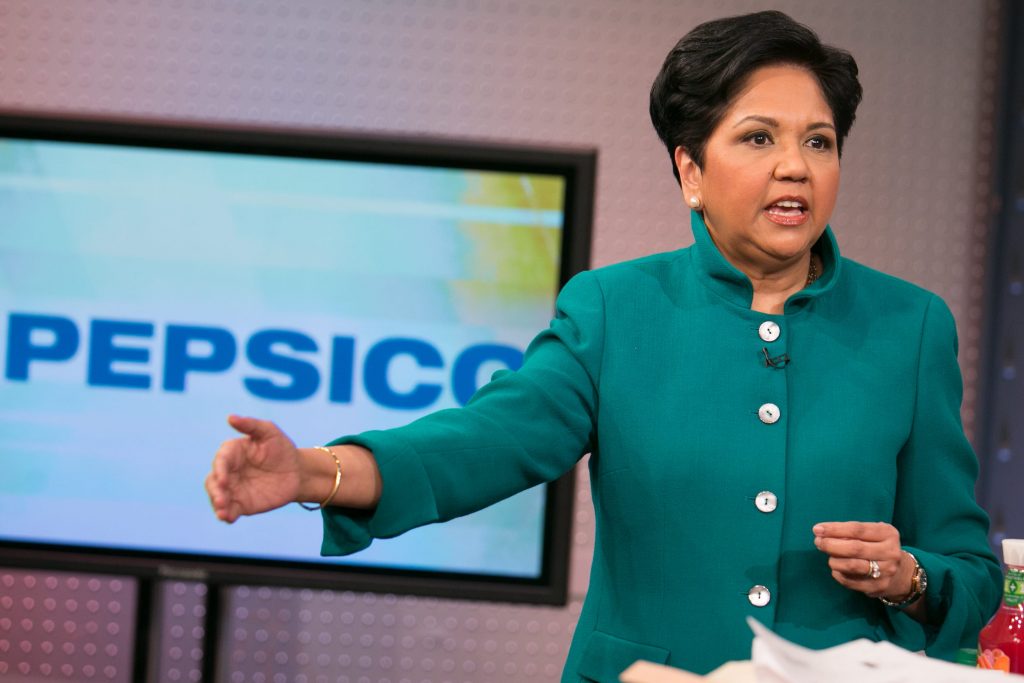 Chairperson and CEO of Pepsico India Holdings and one of the board of directors of Amazon.

She is still ranking among the world's 100 most powerful women.
3. Vandana Luthra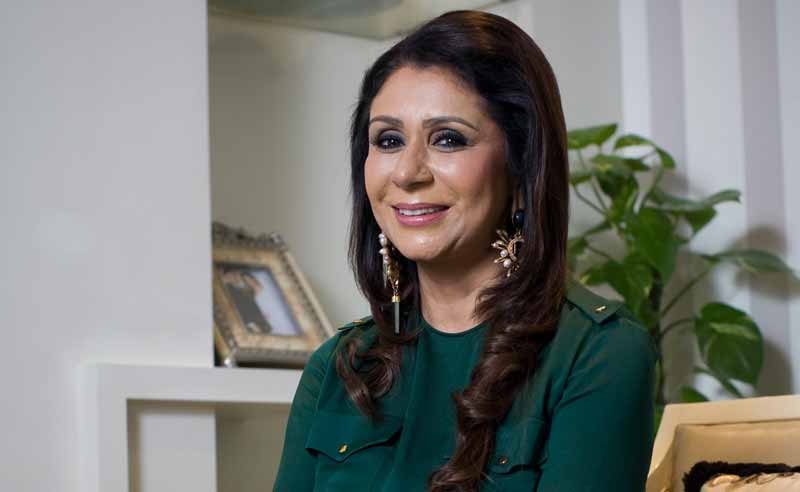 Founder of VLCC brand

Born in New Delhi in the year 1959

She has been awarded Padma Shri in the year 2013.

She is identified by Fortune India as the 33

rd

most powerful Indian female entrepreneur.
4. Vani Kola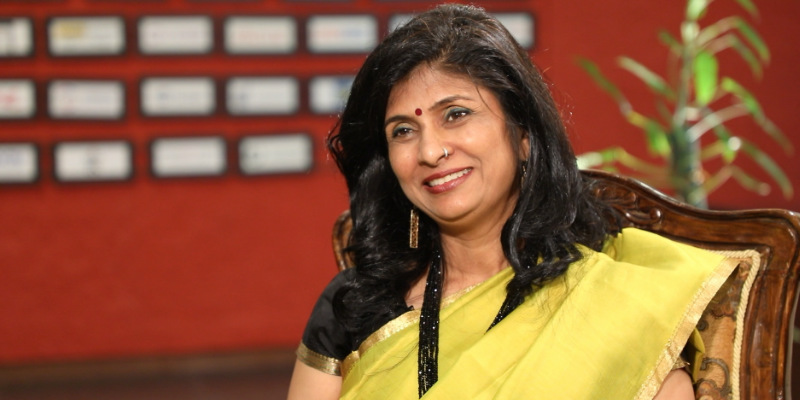 Founder of Kalaari Capital

She is widely known as ''The mother of venture capitalism in India ''

She has been identified as one of the Fortune Most Powerful Women In Business.
5. Shahnaz Husain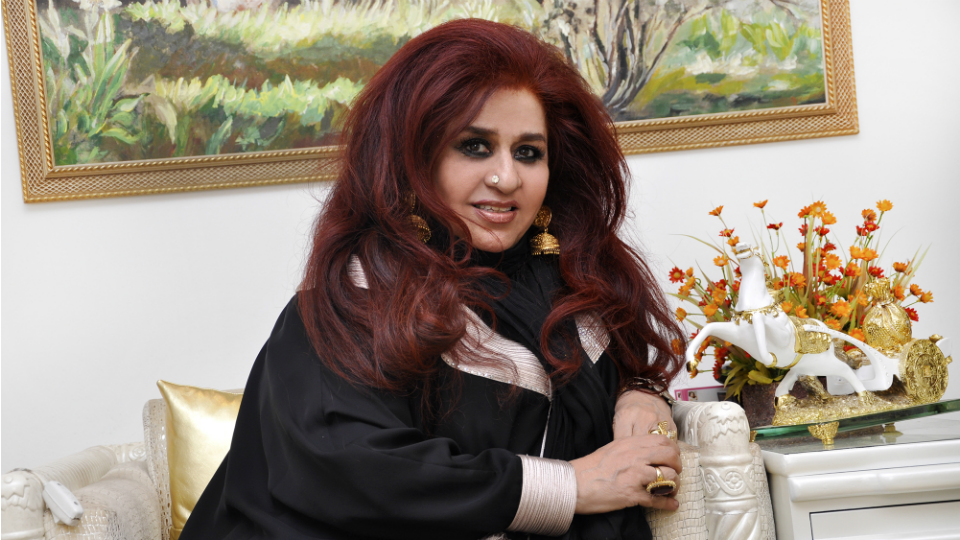 Founder Of Shahnaz Herbals

Popularly knowns as ''Queen Of Herbal Beauty Care''

Awarded with Padma Shri In the year 2006.
These are some of the names of the famous women entrepreneurs of India who have created a history starting from 0 and now reaching the heights of success creating an epitome of remarkable success. In recent decades the status of women In India has changed radically. 
Women have been signing up emerging as women entrepreneurs in India and are contributing to boosting the economy and are called successful entrepreneurs in India.  These women are just a few examples of independent ideology raging put as entrepreneurs but there are many more who have been consistently working hard and contributing their bit for the society.
Every women in true spirit deserve to be called women entrepreneurs in India who is glorifying the nation with their work.