Top 10 Best Smartphones with Quad Camera
Smartphones with Quad Camera: The new generation of phones development have been focusing more on the camera section by bringing the variabilities that is encouraging photography enthusiasts to invest and opt for the best possible smartphone in the market. The quad camera is the is one of the emerging highlights that is being appreciated by users.
Here is a list of top 10 Smartphones with Quad Camera trending :
#1. Poco X2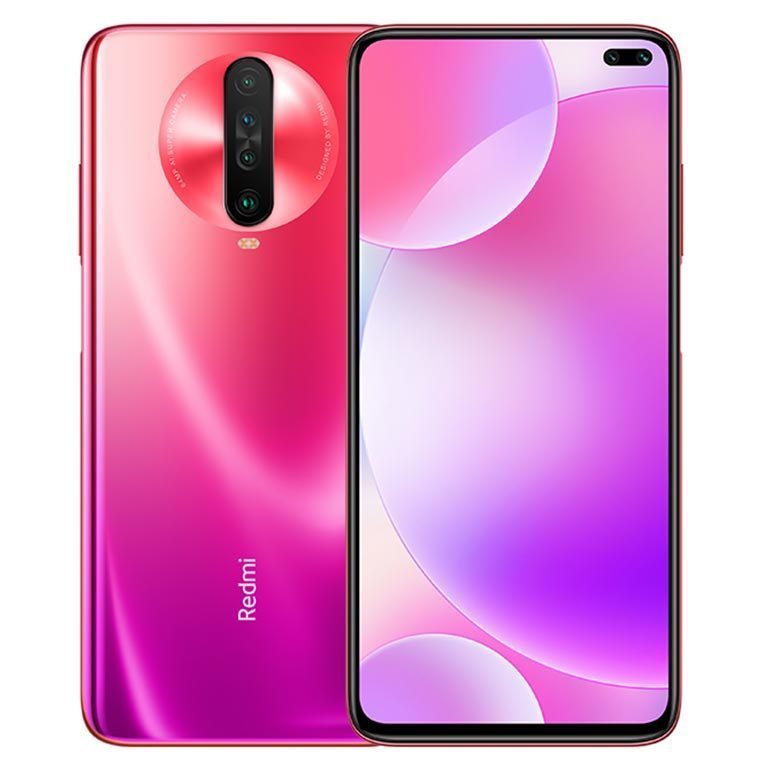 This brand is one of the smartphones In mid-range prices. It has the set of 4 cameras with 64 MP song IMX686 sensor providing an aperture of f1.89. The second camera is a macro lens of 2MP with F 2.4 aperture that enables a minimum 2cm distance shooting. The third lens is an 8MP again a macro lens providing aperture of f2.2 and 120-degree field of view.
The fourth camera in POCO X2 is a depth camera with f2.4 aperture. The phone software has portrait mode with background blur facility, AI beautifies, low light enhancement feature enabling HDR mode as well. Overall it is one of the best choices in the smartphones with quad camera facility. The best part about its selfie camera having two lenses of 20MP and a secondary lens of 2MP sensors.
#2. Samsung Galaxy Note 10 Plus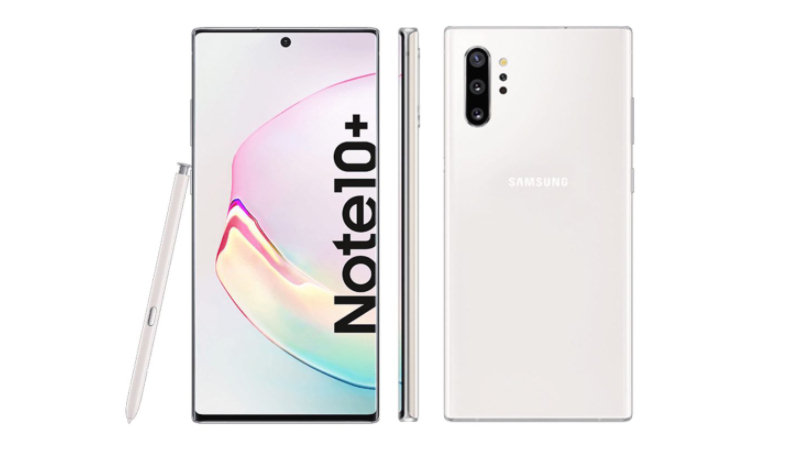 Samsung has been continuously proving as a fancy brand by creating of galaxy series. Galaxy Note 10 is one of the nest in its inventions of galaxy series. The main sensor is of 12MP with two different aperture of f2.4 and f1.5 which adapts itself accordingly to the light settings. It also has a 12MP telephoto lens embedded in it with the focal length of 2.2. Apart from all of these 16MP ultra-wide lenses is also a part of this super sexy model which gives the aperture of 2.1 respectively. The front camera is 10MP shooter with the aperture of f2.2.
#3. Realme 6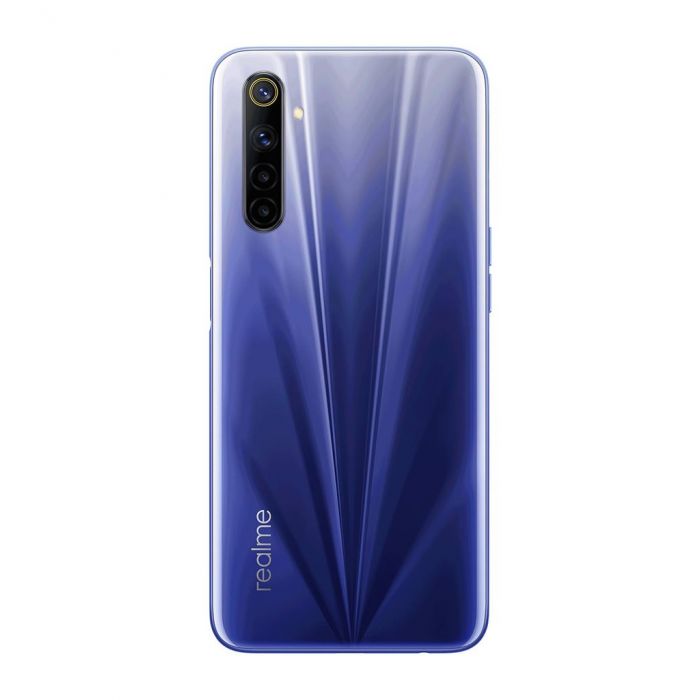 Smartphones with Quad Camera: Realme 6 is a smartphone with best in the budget enabling Quad camera service. All of these cameras are aligned in a vertical manner. The primary sensor is of 64 MP with the aperture opening of f1.8 which is combined with an 8MP ultra wide lens with the focal length of 2.3 and has a field of view of 119.1 degree.
The third sensor is a 2MP lens of f2.4 aperture for closeup shots. The last sensor is a 2MP mono sensor that works and shoots in only black and white mode. Last but not least its front camera is also a catchy one to get attracted to, having a 16MP shooter with f2.0 aperture makes it one of the best choices in quad camera. 
#4 Galaxy S20 Ultra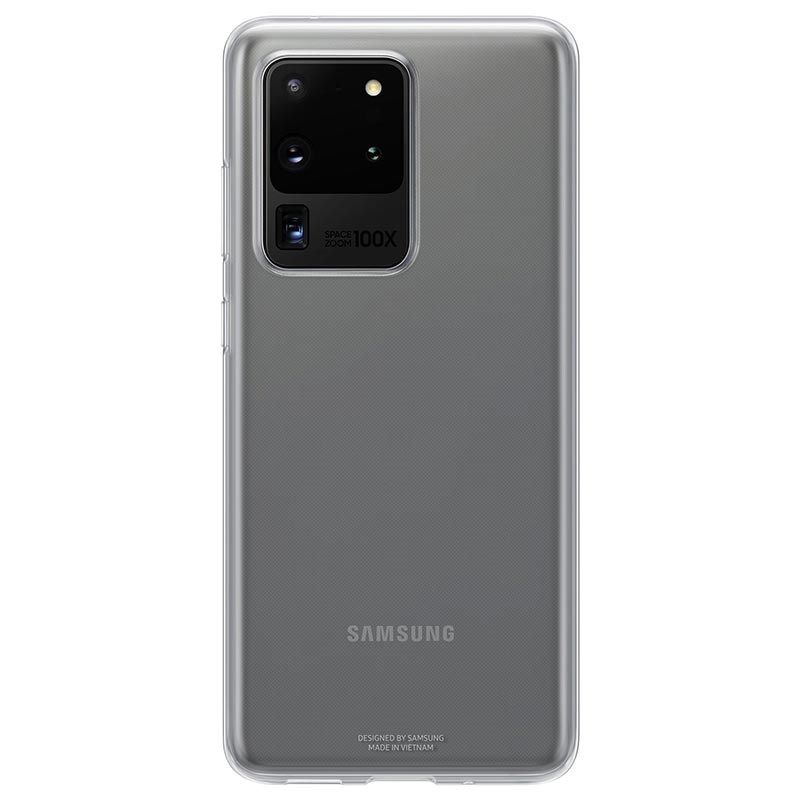 Galaxy S20 Ultra is one of the bests in the market right now, the primary sensor has 108MP in resolution with the aperture of f1.8 with OIS as support, it has 48MP periscopic lens of f2.0 aperture. The telephoto lens and 108MP are the main sensors of the model giving 100x space zoom. The third lens is a 12MP ultra wide lens of f2.2 as aperture. The last module is a light sensor that measures the time taken by light to hit an object. I allow depth mapping and helps in portrait images as well. The front camera is a fancy one embedded with 40MP shooter support.
Read More: Top 5 Smartphones Under 10000
#5 iQOO 3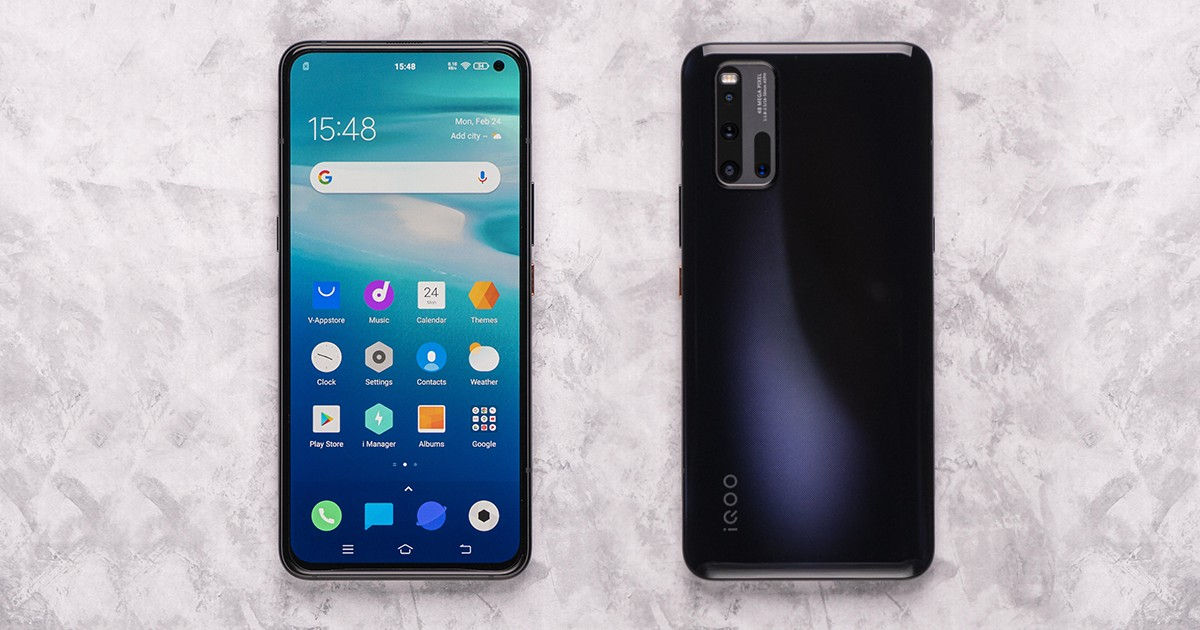 iQOO 3 is also one of the contenders in the race of Quad camera processor .the main camera 48MP of f1.7 aperture which is a Sony IMX582 sensor. The second sensor is a 13MP telephoto lens of f.24 aperture that enables 20x digital zoom. A 13MP ultra-wide lens is also embedded in the device with f2.2 aperture and last but not the least is 2MP depth Sensing module with f2.4 support which helps in portrait mode of the device. The rear camera shoots in 4k like a pro in night mode and is an anti-shake stabiliser. The front camera is 16MP shooter with f2.4 aperture with portrait light effects.
#6 Realme X2 Pro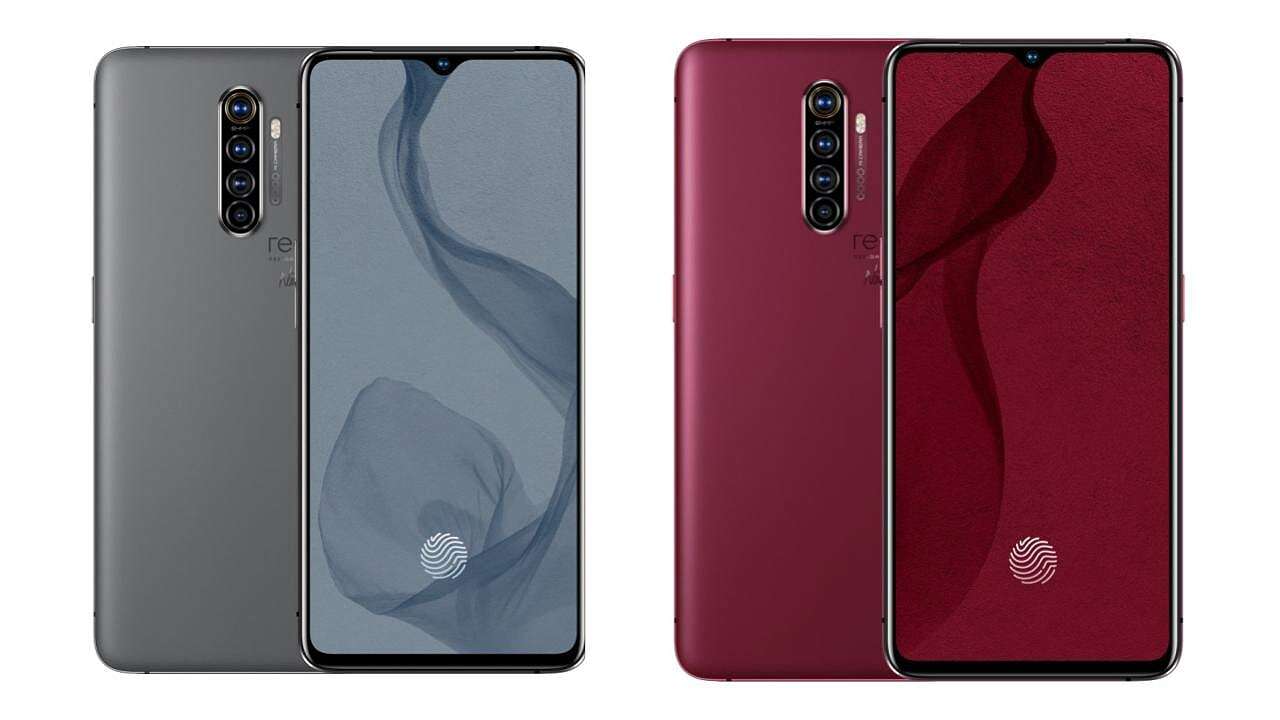 Smartphones with Quad Camera: It is a high-end device but with not so high-end price tag. The Quad Camera in this device is of variables. The main sensor is a 64Mp shooter of f1.8 aperture combined with 13MP telephoto lens with f2.5 opening.there is 8MP ultra wide angle lens combined with a depth sensor with the aperture of f2.2 and f2.4 respectively. The model features super nightscape, panorama, portrait mode, time lapse and many more. The front camera has a blessing with 16MP shooter with an f2.0 aperture enabling 1080p and 30fps features.
#7 Oppo Reno 3 Pro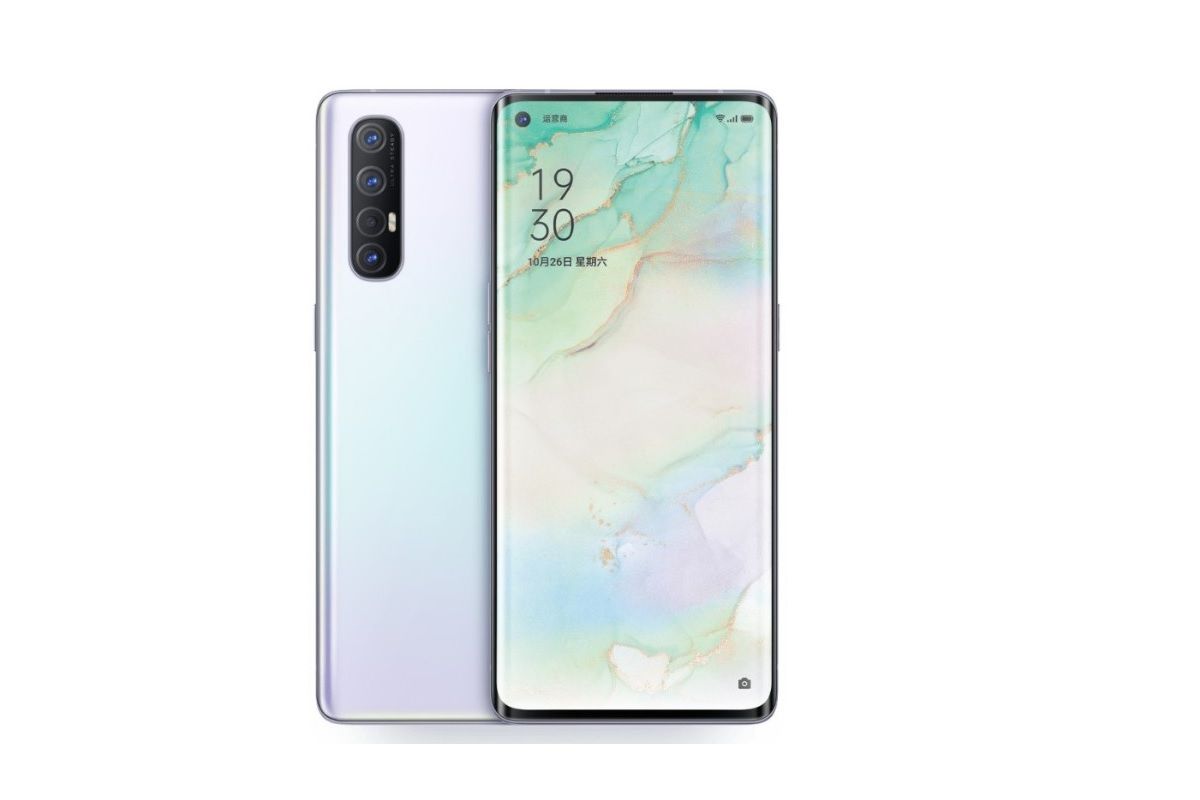 Oppo is developing its models with impressive designing and looks. One of the promising model of quad camera setup is Oppo Reno 3 pro. The rear camera has a primary sensor of 64 MP with F1.8 aperture, the second sensor is the telephoto lens of 13MP giving support of f2.4 aperture opening, enabling 5x hybrid zoom and digital 20x zoom. The third sensor is 8 MP ultra wide lens having depth field of view and the final is a 2MP monochrome which shoots in black and white settings. The front is 44MP punch-hole design. The main camera is combined with a 2MP sensor.
#8 Realme X50 Pro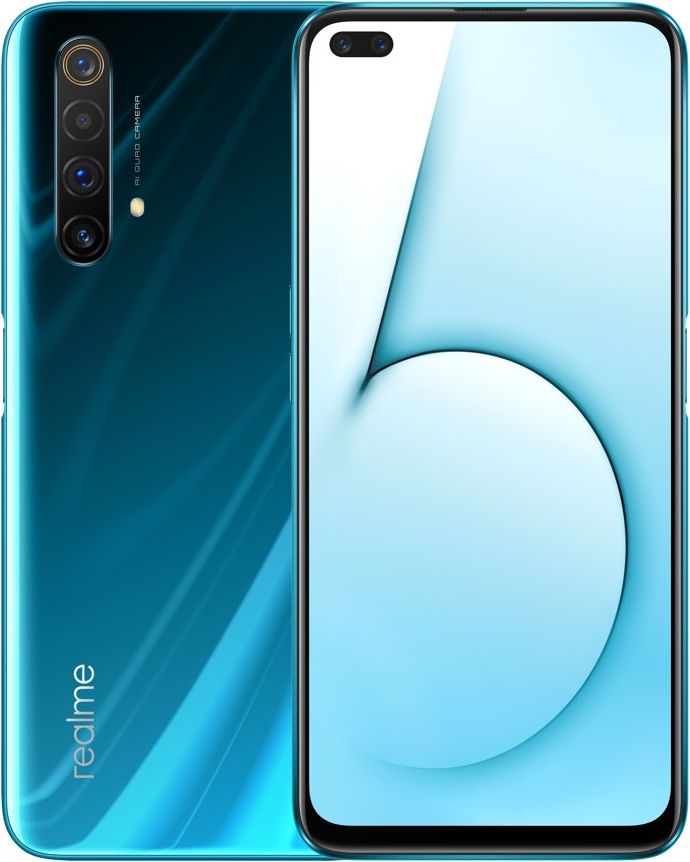 Realme models are trending and flourishing in the market and launching its products one by one in series. The recent Realme X 50 pro is also a quad camera choice to be preferred. The main sensor is 64MP shooter while the second is a 12MP telephoto lens with 2x optical and 20x digital zoom. The third module is the 8MP ultra wide lens with 119 degree field of view support. The last sensor is 2MP monochrome lens. The device features slom0, beauty filter and super night mode as well. The front is a combination of 32MP AND 8MP ultra wide lens with a field of view support.
Read More: Find Out the New Realme X50 Pro 5G Overall Review
#9 Huawei Mate 30 Pro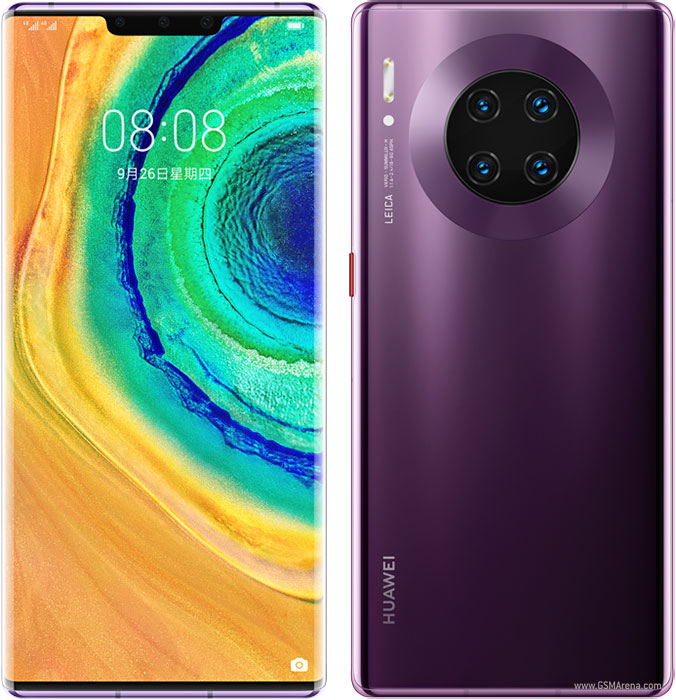 Smartphones with Quad Camera: This series from Huawei has a setup of square quad camera design placed in a circle. The main sensor is a 40MP super sensing camera with OIS which is surrounded by a 40MP cine camera. To elaborate more about the device has an 8MP telephoto lens with 3x optical and 30x digital zoom.the the last model is a 3D depth sensing sensor which supports in portrait mode. The front is a 32MP shooter coupled with a 3D depth sensor.
#10 Redmi Note 9 Pro Max
Redmi series have been beating the brands in the market with its popularity and products in customers. This particular model of Redmi has quad camera service enabled in it. The primary sensor is of 64 MP. Apart from this availability of an ultra wide lens is also found in this with the sensor of 8MP along with 119 degree field. A macro lens is also supporting this model which is of 5MP with minimum focus distance of 2cm. Lastly, a 2MP sensor providing a 10x digital zoom and PDAF focusing system.