Top 5 Bluetooth Earphones Under the Budget of Rs 2000
Bluetooth Earphones Under 2000: Earphones are something that we carry everywhere we go. We use audio equipment while watching a movie or listening to songs. Earphones are the most convenient and easy to use ones. With the advancement f technology, there are changes in gadgets as well. If you go to a market and ask for earphones you will see a wide variety. People purchase earphones completely based on their requirements and preferences. Earphones with Bluetooth are the ones that are that is mostly preferred by all of us.
So here is the list of top 5 Bluetooth earphones available under the budget of 2000
Bluetooth Earphones Under 2000

:
Boult Audio ProBass Curve Neckband In-Ear Wireless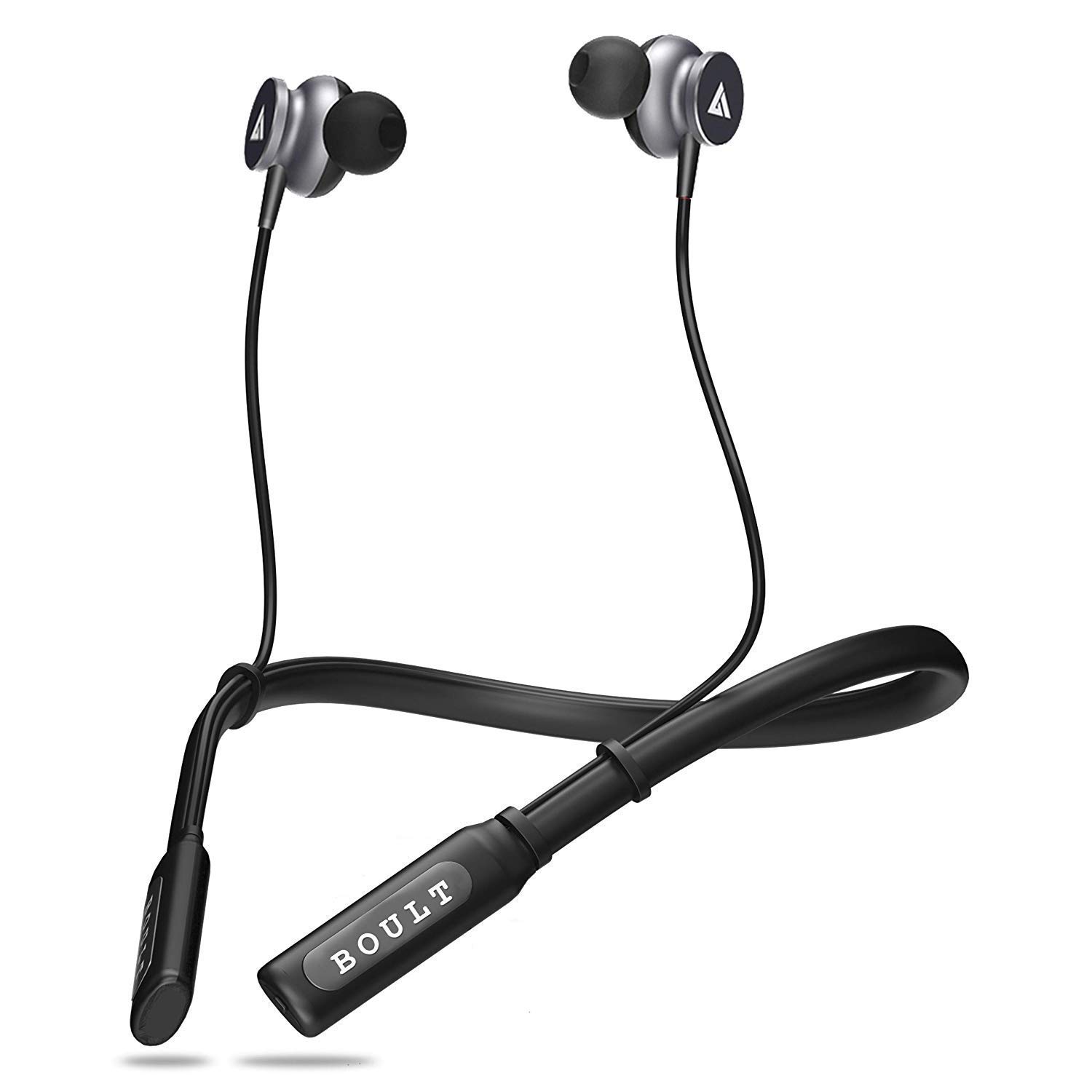 Boult audio pro bass curve neckband and durable and flexible band that gives a perfect sound quality. It has passive noise cancellation technology and this why it makes a complete package of an isolated pair of earphones that has enhanced music experience making it different from the background noise. Part froths it has vibration alert on it for incoming calls and has magnetic earbuds that keep the earbuds together. The price o this earphone is s Rs1,299.
Mivi Thunder Beats Wireless-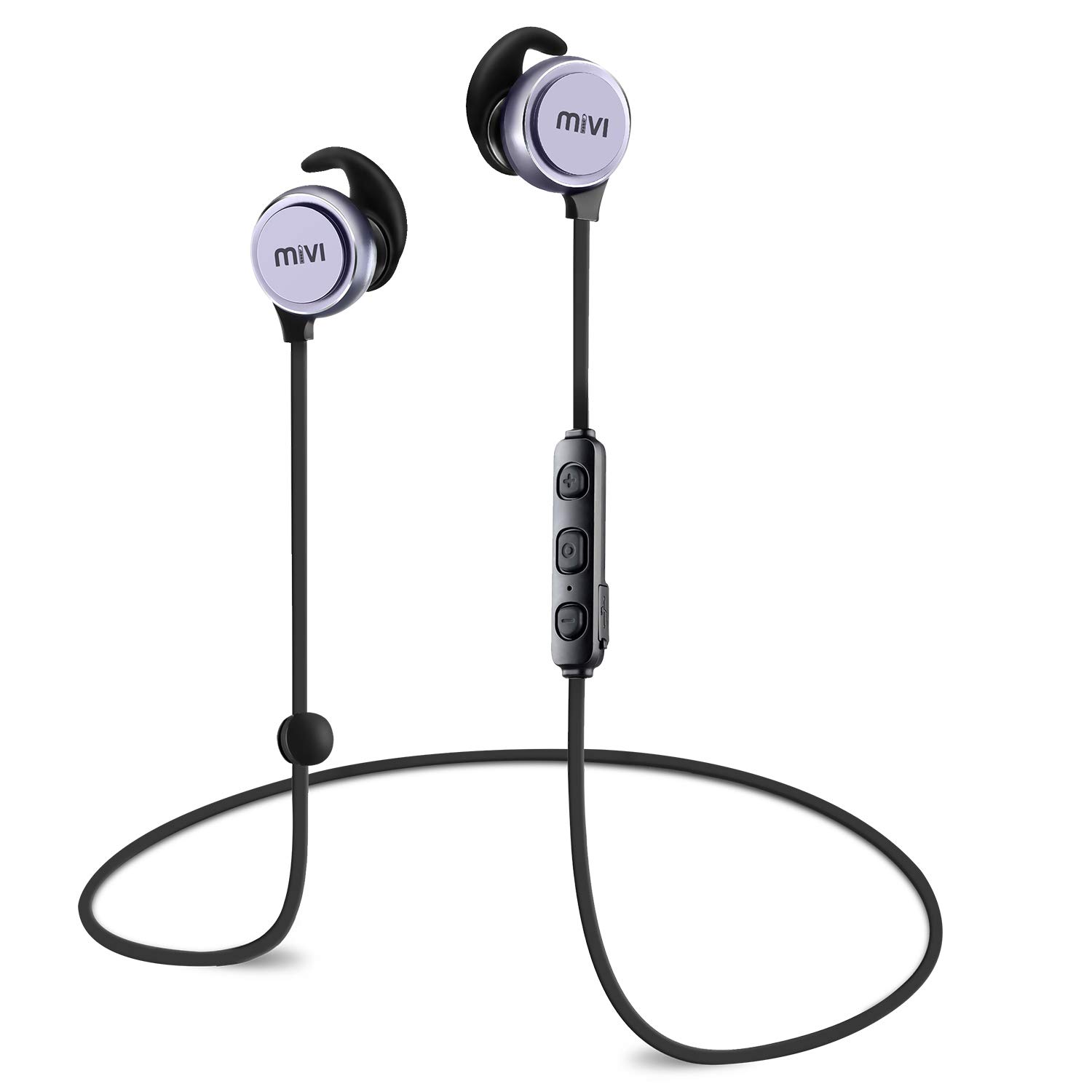 Mivi Thunder Beats is one of the most fascinated earphones on the list. It is made with a metallic exterior body, these earphones have inline and multi-function button. It has noise cancellation Cvc 6.0 that has excellent and eliminates unwanted background noise. these pair of earphones have qualm car 8645. It has a frequency response range of 20Hz – 20,000Hz. The price of his earphone is Rs 1,599.
Boat Rockerz 255 Sports Bluetooth Wireless Earphone-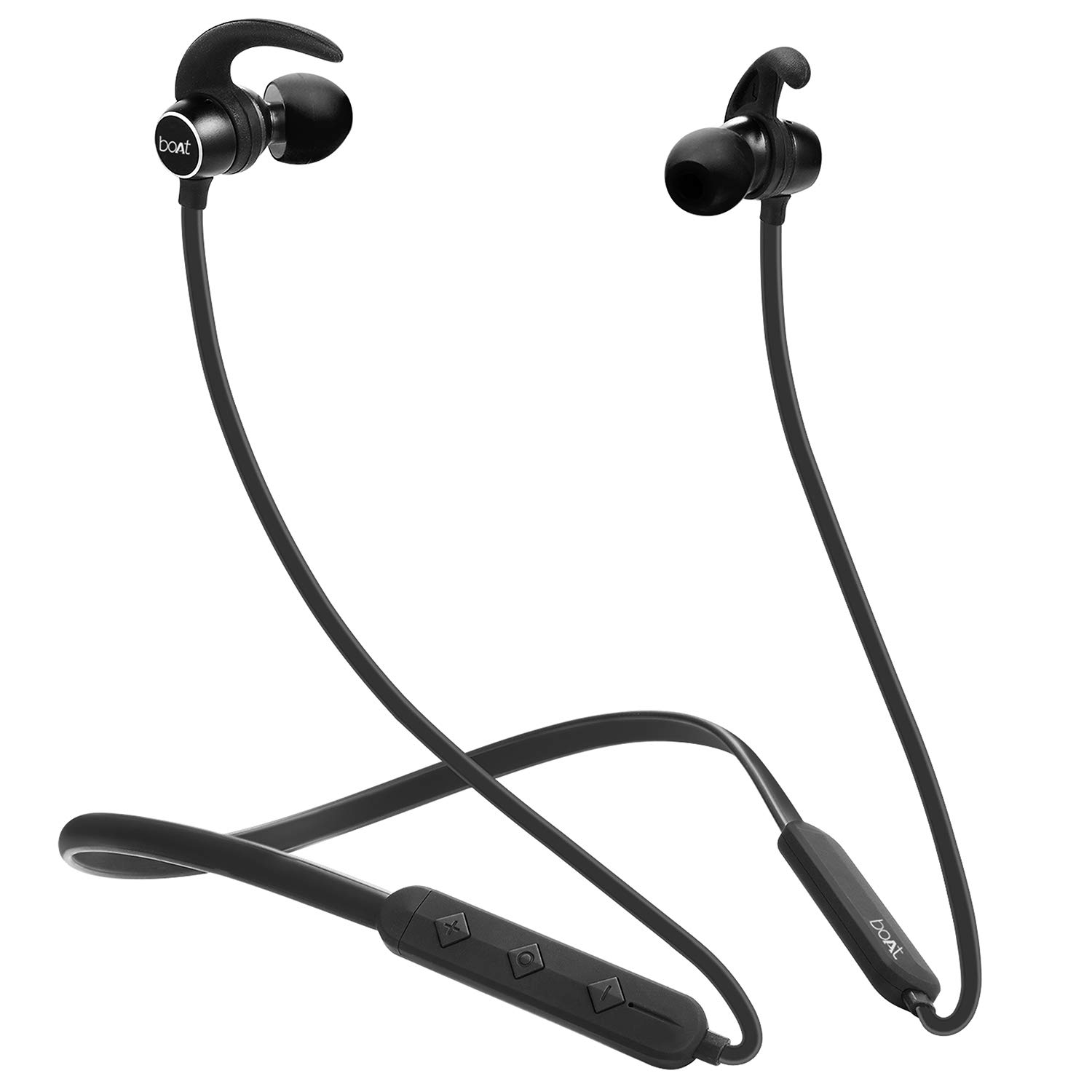 This particular series of earphones by boat Is best for those who are looking for earphones. It is equipped with a quality chipset that provides good sound quality. This earphone claims of 10 Minutes. fast charge and has 110mAh battery that 10mm drivers for clear sound. The price of this pair of earphones starts from Rs 1,399.
Xiaomi Mi Sports Bluetooth Wireless Earphones-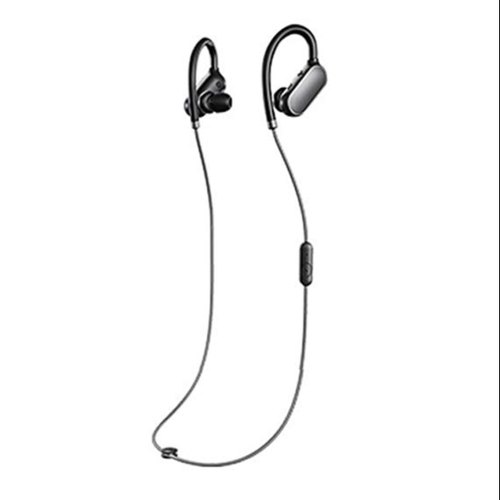 This wireless earphones from Xiaomi start from Rs 1499 available online. It has good features like notable ear hook design which can be adjusted accordingly. It has a 3 button design that is convenient and easy to use.it has 9 hrs battery life that is combined with 260 hours of standby time.it has sweat-proof and is lightweight.
JBL T205BT Pure Bass Wireless Earphones-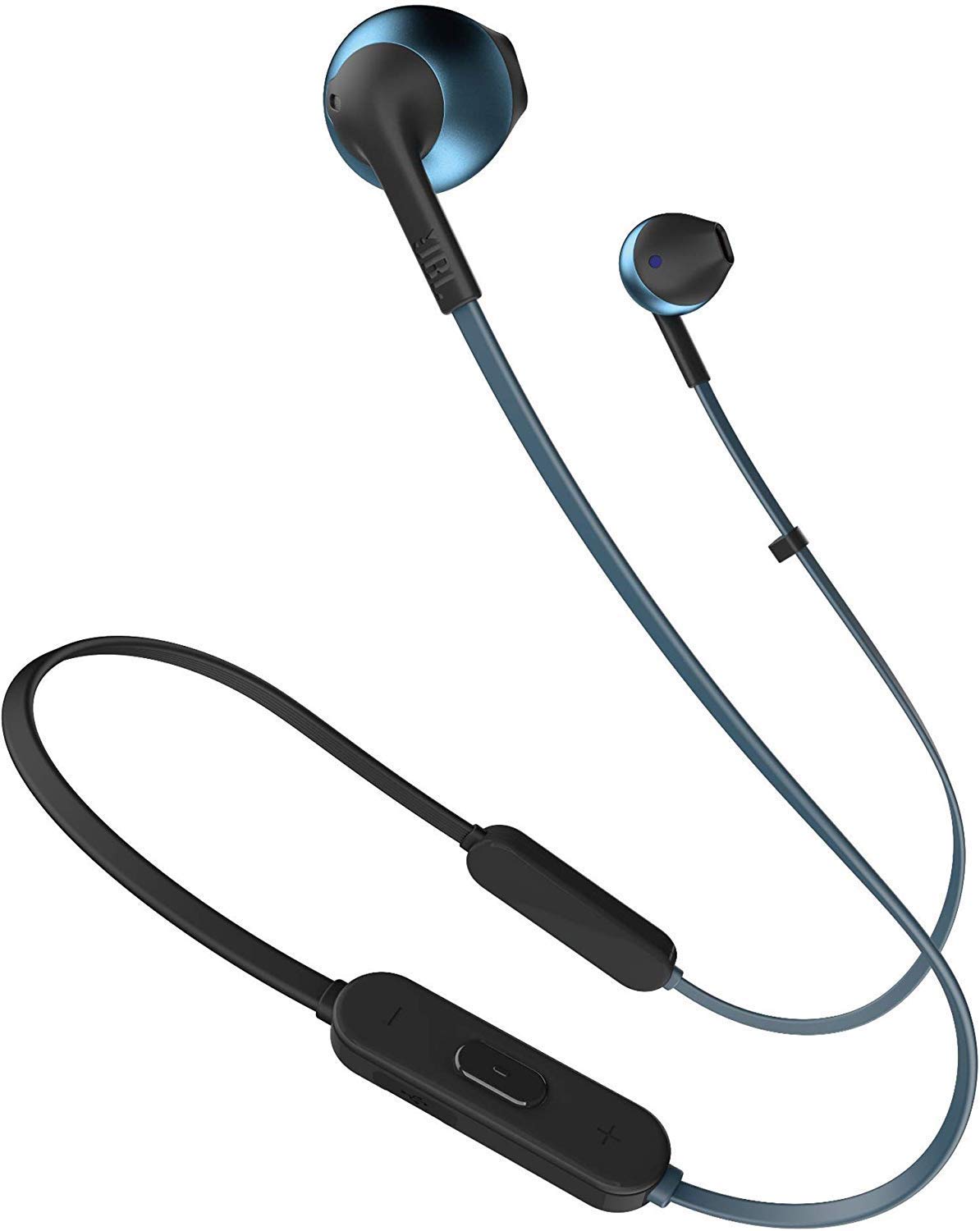 This particular model of earphones by JBL is one of the best under the budget of 2000. It has a pure bass sound which enables enhanced audio experience. It is loaded with a 12,5mm driver. They are in the shape of earbuds and have a tangle-free cable. It is locked with a single button that hai all basic controls to answer incoming calls and others. This particular model comes with a price tag of Rs 1,770.
Bluetooth Earphones Under 2000: These are some of the best options under the budget of 2000. So if you are looking for something that is best as a wireless earphone and fits your pocket as well, this definitely will be answering your questions.